Interplanetary File System - Aggregated Transaction Logger


DAPP Log @TM
Interplanetary, Secure, federated, distributed, aggregated, - The Atomic Transaction Logger
The Interplanetary File System, IPFS, is a loosely coupled federated data store. With the Goal in mind, "to connect all computers with the same system of files." In-a-nutshell: A file versioning system that is distributed worldwide.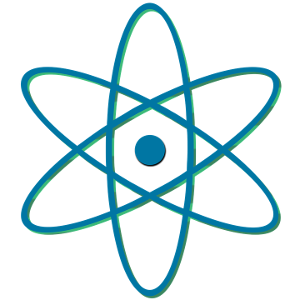 SHA-256 ECDSA - Atomic Encryption


Someone asked, how long would it take a MacBook Pro to crack SHA-256 ECDSA encryption?
"If this is the case, your MacBook Pro will have dissipated into nothingness as part of the heat death of the universe before it finishes cracking that password." -- Martin Cochran